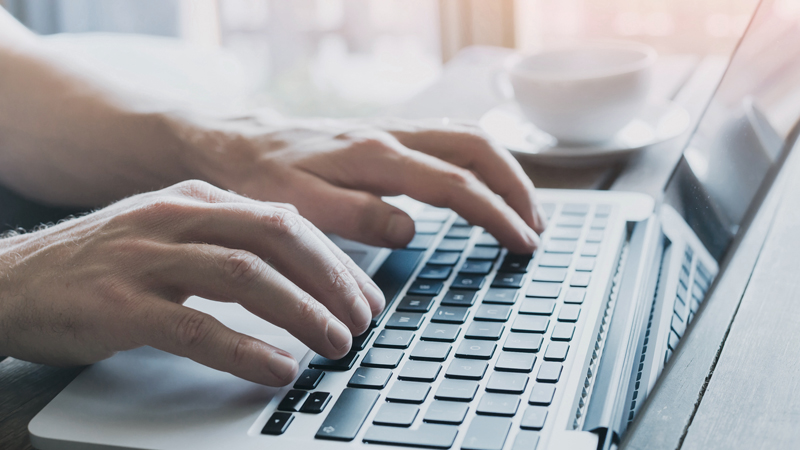 A corporate group which operates through its companies in various markets needs a dedicated banking service. Below you will find the history of our client who has branches in Poland, Germany and the Czech Republic.
Challenge
Our client, a corporate group with subsidiaries in Poland, the Czech Republic and Germany, carries out transactions in four main currencies: PLN, EUR, CZK and USD. Before starting cooperation with PKO Bank Polski, the subsidiaries in each country were served by a local bank and used liquidity management services to a limited extent only.
PKO Bank Polski was approached to create a mechanism supporting the parent company with liquidity management across the group, taking into account the specific nature of each subsidiary and the legal and tax regimes in each country concerned. 
Solution: international cash pooling
Cash pooling is a system of consolidating balances from bank accounts of individual companies within a group to facilitate cross-financing of the companies using the funds available within the group and bank financing.
In this case, the cash pool solution proposed included a multi-currency option. Where a company (in any country) needs financing in a stated currency, it uses the surplus balance generated by any other company within the group in the same currency or in any other currency; alternatively, it may use a multi-currency credit line provided by the bank for the whole group.
The solution encompassed four currencies (PLN, EUR, USD and CZK). The whole cash pool process, including its intra-day functioning, balance consolidation at the day-end, reporting (daily and monthly) and the calculation and payment of interest, is fully automated. Furthermore, all the companies share a common electronic banking system (iPKO biznes), which is accessible to the parent company and its subsidiaries.
How is it possible?
PKO Bank Polski operates its foreign branches in Germany and the Czech Republic. They use the same IT system as the bank in Poland. Transfers between the accounts maintained by PKO Bank Polski in those three countries are executed immediately as they are internal transfers. Furthermore, the branches carry on business under the local laws, and the documentation is maintained in three languages (German/Czech, English and Polish).